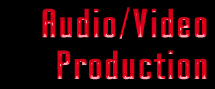 Let us help make your vision a reality! Award-winning producer and engineer Walt Wise can assist you from start to finish. Whether you're planning a demo, full CD or video project, Walt's years of experience will guide you through preproduction, recording, mixdown, & mastering.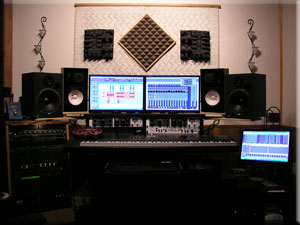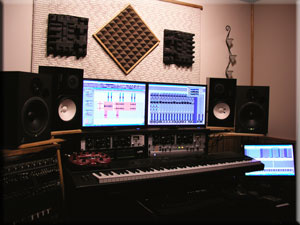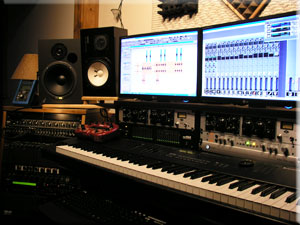 The DAW, (Digital Audio Worksation), is the heart of the studio and provides all the advantages digital recording technology has to offer. This system is loaded with the latest digital audio software from industry giants like Cakewalk, Sony, Waves, Universal Audio, & SSL. Cut and paste the perfect vocal or guitar part. Transform a vocal take from good to perfect with pitch correction software. Fully automate your mixes. The possibilities are limited only by your imagination!
We have an extensive collection of soft synths from such names as Native Instruments, Spectrasonics, & G-Force. Our Gigastudio sample library contains over 100 gigabytes of high-quality multi-layer/multi-velocity samples. If you need a sampled instrument there's a very good chance we have it. From orchestras and Afro-Cuban percussion to vintage keyboards and ethnic instruments it's all here to help launch your creativity!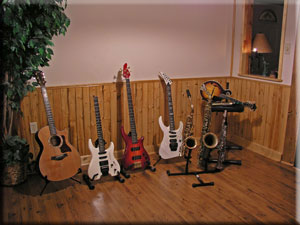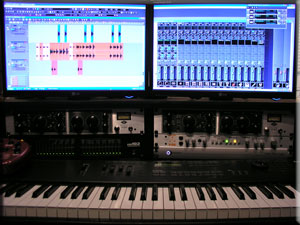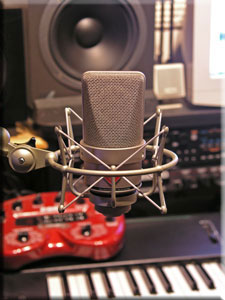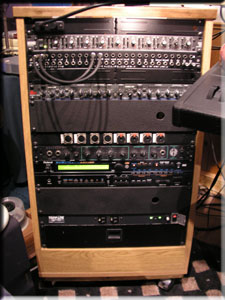 We have a wide assortment of top of the line studio gear from such names as Neumann, Universal Audio, Event, Line 6, SWR, MOTU, & Audio Technica. Our vast collection of musical instruments includes guitars, basses, mandolin, alto, tenor, & soprano saxophones, Irish Whistles, harmonicas, & various keyboards from such major brand names as Taylor, Epiphone, Steinberger, Pedulla, Selmer, King, Lee Oscar, Roland, Kurzweil, & Korg. Our roster of fine session players includes musicians as diverse as Chad Szeliga (Breaking Benjamin, Switched) to Jerry Brightman (Buck Owens, Grand Ole Opry). We can help bring your arrangements to life!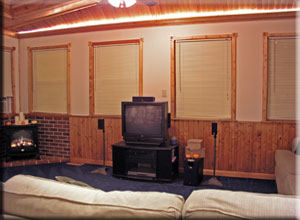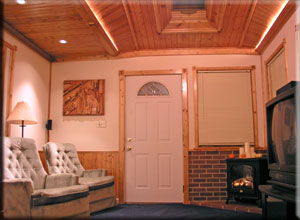 It's always important to feel comfortable so you can get that perfect take. Our waiting and listening areas are designed to make you feel at home with interior design based around the warm glow of natural hardwood and earthtones.

Click on a link below to hear some of our work...
© Walt Wise Productions, LLC